Awesome Apps for smart restaurants!

mrRestaurantApps makes it easy, affordable, & effective!
Managment Consulting Included!

mrRestaurantApps come with SDS: Strategy-Design-Savings!
Strategy & Design
No one-size-fits-all! Our pedigree is marketing - across industry sectors. Each Smart Restaurant App is designed based on studied strategy of Your business guided by our senior executives. Think custom marketing campaigns, QR codes, client loyalty modules, brand equity, market research, push alerts, and more.
Modular Efficiencies
No re-inventing the wheel each time here! Our App creation processes are modular and largely automated. The most involved parts are strategy and aesthetic design - and as the design studio at mrJunction Inc., we have access to various resources as needed. The savings from our streamlined automation is passed directly to you - the Smart Restaurant!
WHY?// Well, read on Smart Restaurant - mobile today is where the Internet was in the early '90s!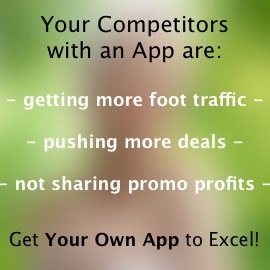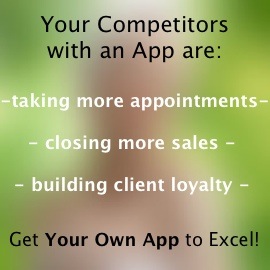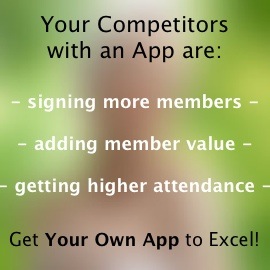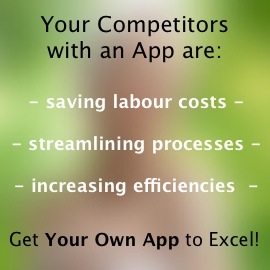 Did you know?
Mobile & Desktop
That total mobile usage will overtake desktop usage by 2017?
---
People & SmartPhones
That 91% of people keep their smartphone within 3 feet (yes that close!) - 24 hours a day?!
---
Mobile & Money
That mobile online shopping will reach $163 billion by 2017?!
Ponder This
84% - Small businesses that saw activity increase after mobile efforts
26% - Small businesses that have mobile friendly websites
63% - Small businesses that will increase mobile budget
90% - Mobile searches that result in a physical visit or a purchase
PRICING TABLES // A Plan for All - Scale Anytime!